Video tutorial is available now!!!!
1. Register a Epic Games and GitHub Account If you don't have one


Use the following links to complete the account registration
Epic Games: Epicgames.com
GitHub: Github.com
2. Link your Epic Games Account with GitHub Account.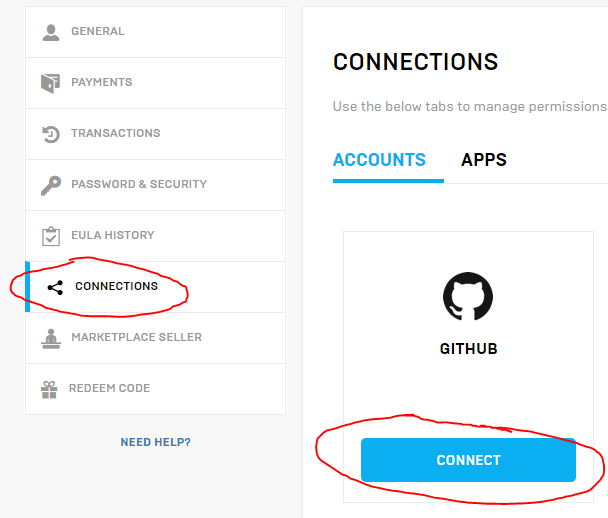 Once you get accounts registered, head to epic games account setting panel and link your github account there.
You should receive an invitation from epic games on github after your account have been linked, accept that invitation and dowload mod kit through this link:
Latest version is: 0.93.0

*Notice: You don't need to download Source code files, they have nothing to do with the mod kit.

*Important: If you haven't completed the previous steps, you will get a 404 page when trying to download the mod kit.
3. Unzip the Mod Kit and Register the Mod Engine
Once you got the mod files downloaded make sure you get all the files

Unzip the project to a place you like. For the first time opening the mod project, you need to register the mod engine to your computer's first.
Before you can open the mod project, you must open the mod engine at least once. The mod engine binary file is located at : ModKit_0.93.0\ModEngine\Engine\Binaries\Win64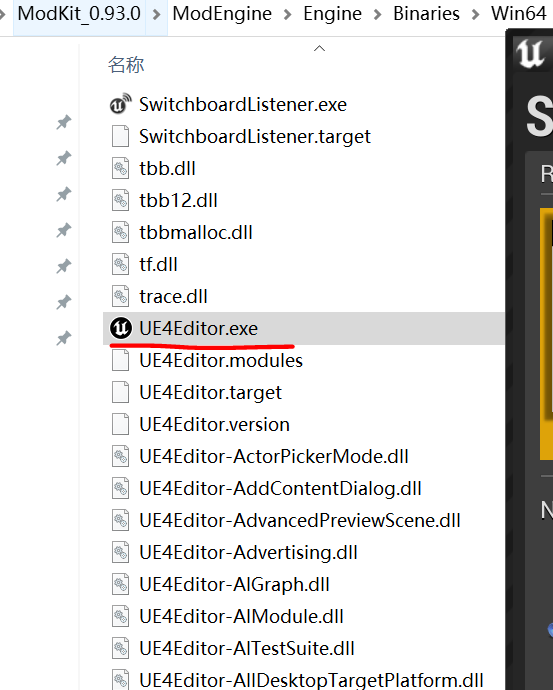 If it's the first time you use the modkit, click on "More"->"Browse"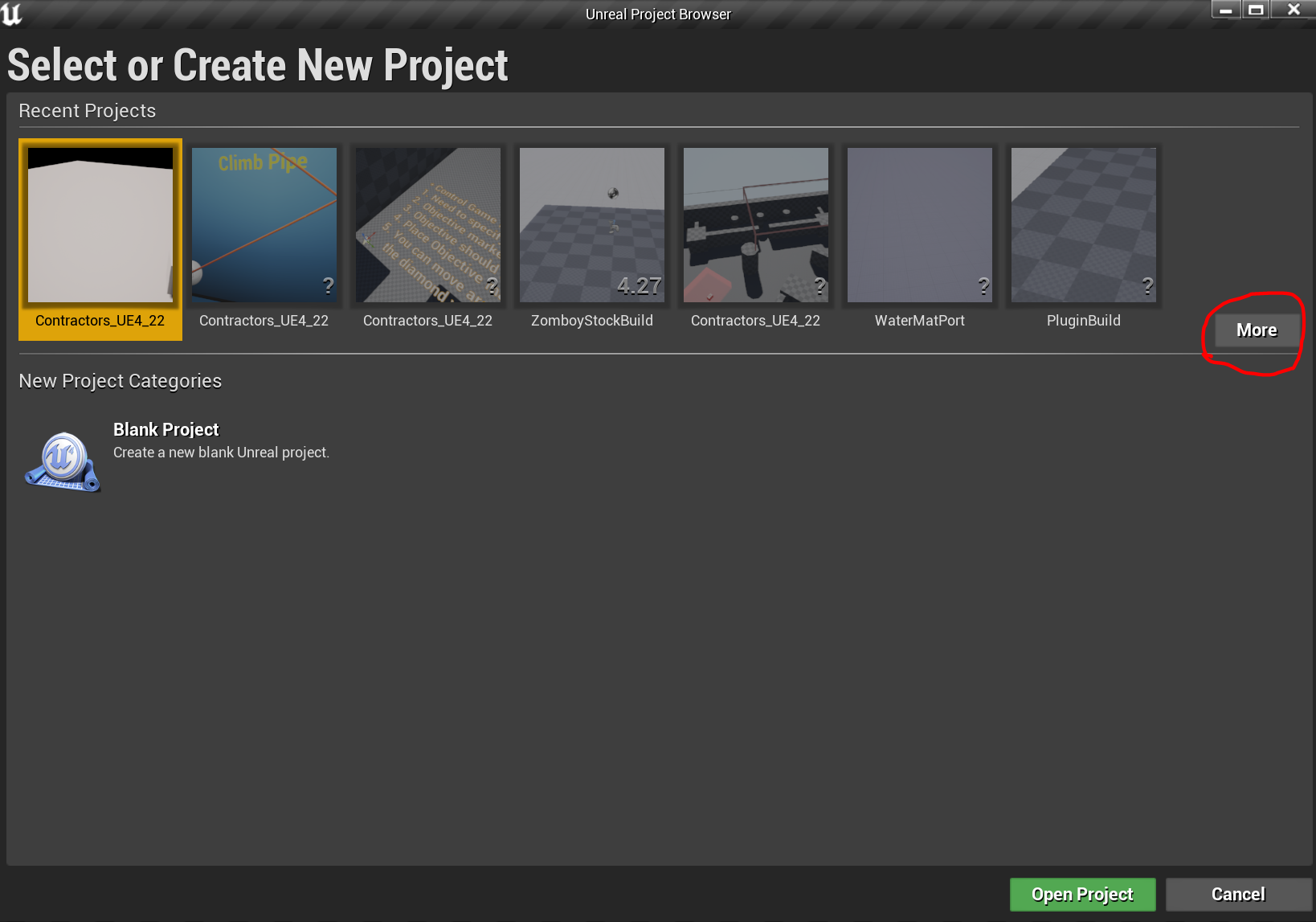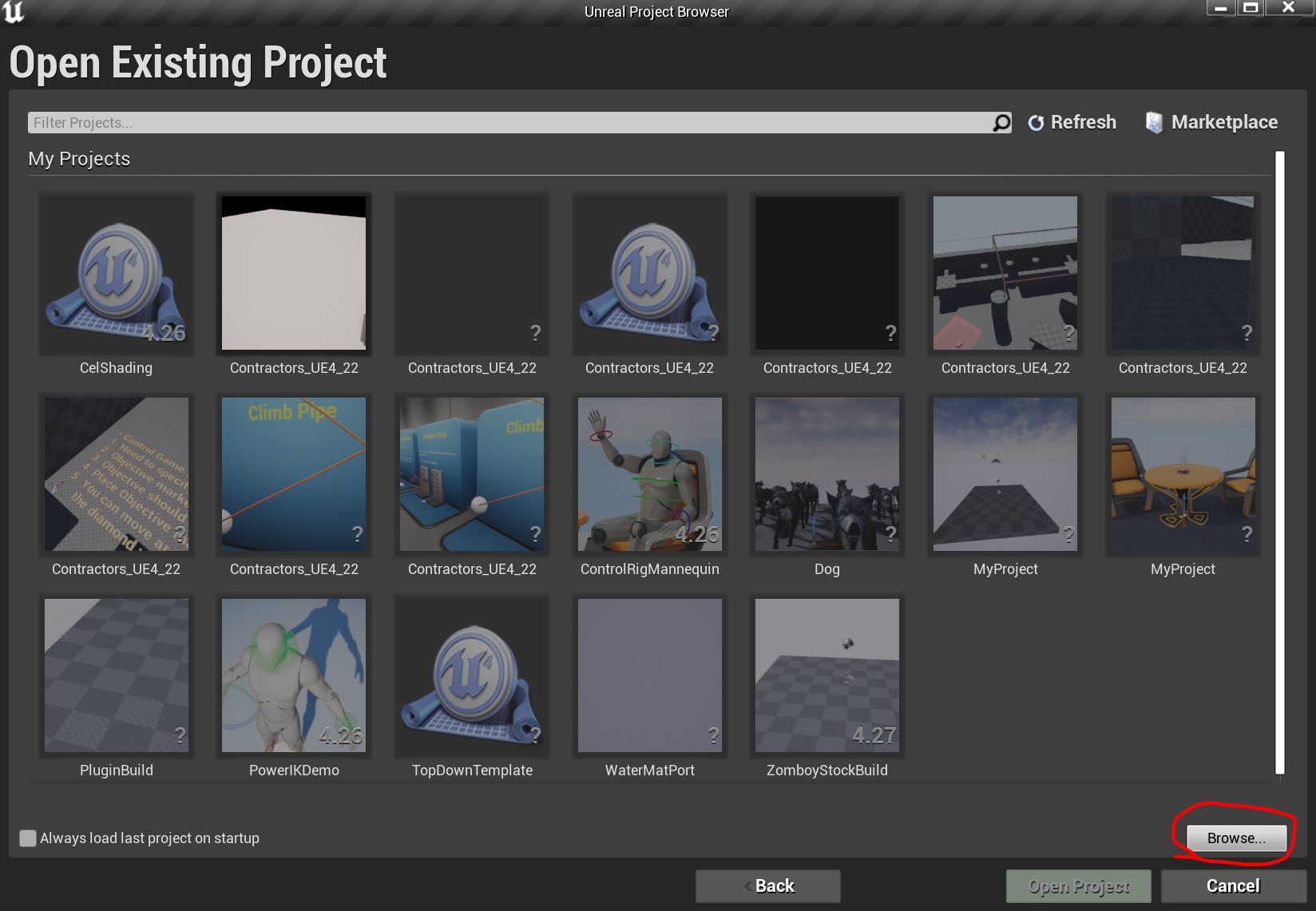 Then select the Mod Project file from there.
You can now open the Contractors VR mod project! Have Fun!

Join our discord: Discord.gg to know more.