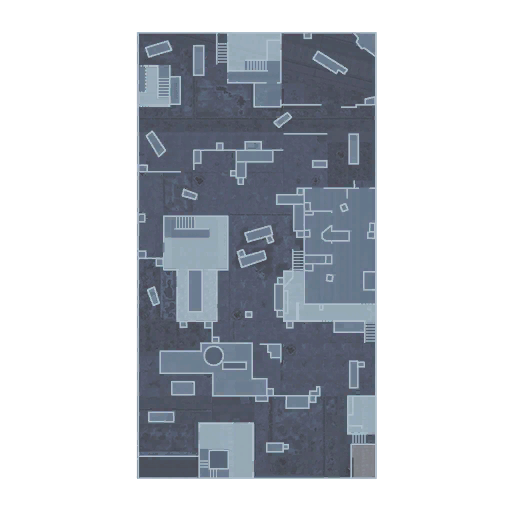 A gritty, rubbish-filled industrial park on the wrong side of town, Hackney Yard is a roughly-rectangular map.
During Day 0 – the supposed prelude to Al-Qatala's attack on the entire world – Coalition members arrive via helicopter on the yard's eastern side, ready to intercept the 8 a.m. cargo van delivery of Allegiance forces from the west.
The yard itself sits on the River Thames; you can see boats pass by during combat, although you may want to focus on the action inside the fences rather than on the outside.
Large cargo crates, skips (white plastic waste bins, for those non-U.K. folk), and other shipping containers act as makeshift cover and climbing access points throughout this small area, which includes an office, a warehouse, and, across a street that has since been locked down, a small tire shop underneath a major motorway.