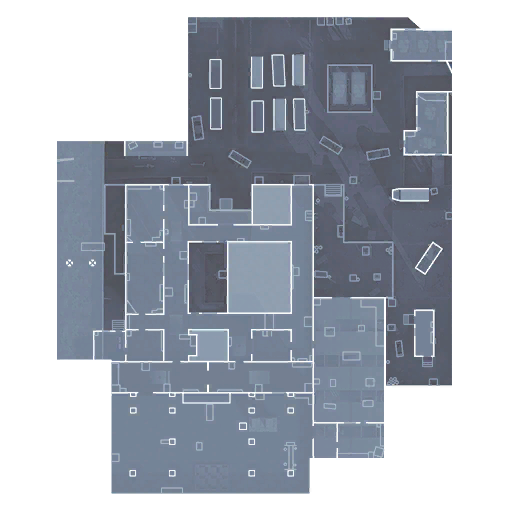 Near the main Port of Verdansk, a once-abandoned warehouse has been confiscated by Al-Qatala forces.
Their contraband is strewn around the business park, either in containers or inside the warehouse itself.
The exits out of the facility are barricaded off – most likely as defensive measures against those who wanted to eradicated the deadly chemicals stored here. Despite the main storage area being under quarantine, the office's main atrium and green patches around the facility still show signs of life.